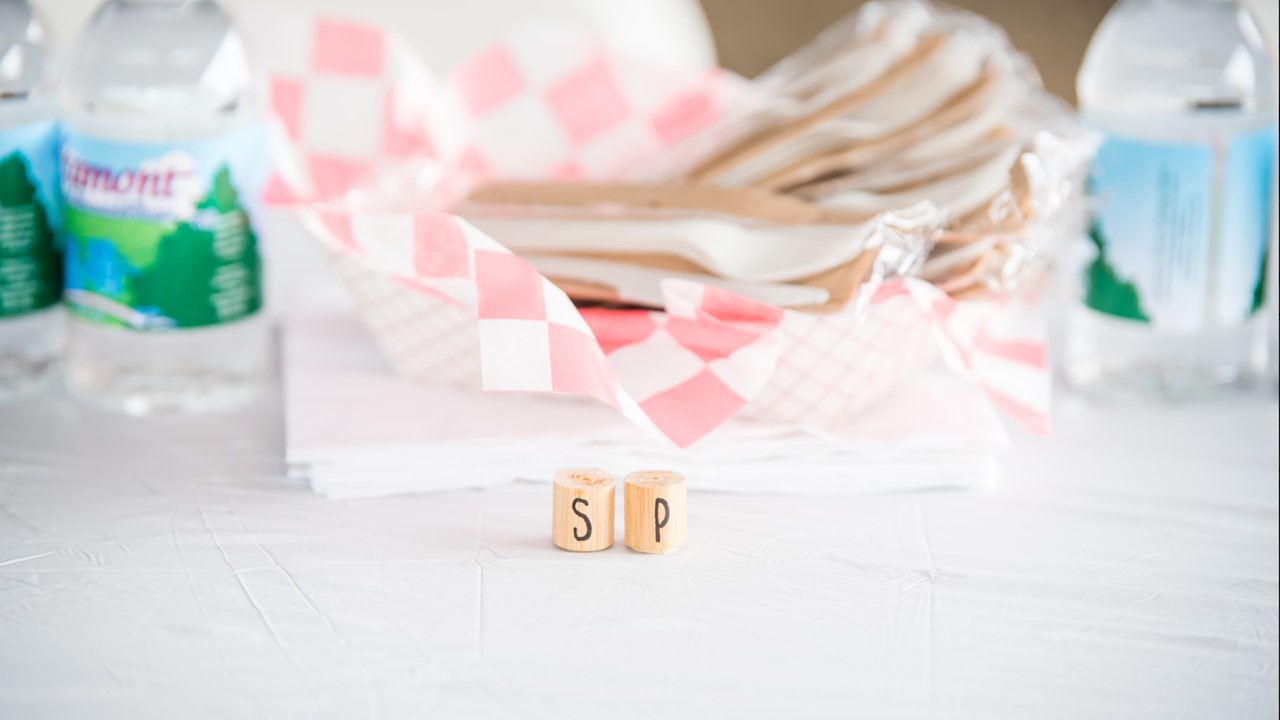 Celine and Company is located in the heart of the pulsating WNC city of Asheville, N.C. It is the ideal location for this social conscious and philanthropic company. Asheville's culturally rich and diverse atmosphere make it perfect for gatherings that include cultural, environmental, or charitable components. Meeting planners looking for a venue and destination which will cultivate an enriching experience – look no further.
Meeting groups convene for the fundamental purpose of advancing an organization's goals but planners are realizing more and more that those objectives aren't strictly about the bottom line. In this age, budgets are heavily scrutinized and there are concerns about events being wasteful. Organizers and attendees alike are demanding that programs include ways for attendees to make cultural, environmental, charitable, or other significant impacts.
The trend grows out of the emphasis on corporate social responsibility, or C.S.R., which industry pros say has recently exploded in importance.
In addition to giving back to those in need and building a healthy company culture, C.S.R. programs also create a positive public relations opportunity. The social and political scrutiny surrounding the business industry is responsible for the cancellation of thousands of meetings around the world, and the effect left companies hesitant to travel for meetings for fear of ridicule by clients and competitors. It was during that time that many destination management companies and other meeting vendors reworked their offerings to adapt to the changing climate.
While C.S.R. programs were once incorporated in the form of one-off activities, (? What does this mean?) now they've expanded to become part of a more systematic and holistic approach to meetings. The shift also comes as companies realize that deep employee engagement is not separate from the bottom line, it's directly linked to it.
Many companies are reaping the results of increased productivity thanks to meaningful team building efforts. They're seeing higher levels of employee engagement which results from having staff excited to work for a company that shares the same values that they do.
Overall, adding an element of social responsibility is a cost-effective way to have a meeting and also build stronger teams, get more engaged, build goodwill, and enhance C.S.R. reputation in one complete package.
To help engender this goodwill, meeting groups frequently try to address an environmental issue or help a charitable organization within the community. Venues around the world are on board to address the trend as well and are stepping up their offerings to meet these requests
When it comes to such meeting activities, interactivity is the name of the game; planners say group participation is essential for substantial teambuilding results.
To encourage this, groups are fitting in projects not just at break time, but also throughout their events.
Attendees receive a true sense of place and experience the WNC culture in a way that is real and tangible, leaving them with an overall sense of connection.
For meeting groups looking for a cultural tie-in, Celine and Company can connect you with a local non-profit that calls to your own mission. Meeting pros say that the move toward meaningful meetings comes from an authentic industry-wide interest in social responsibility as well as from the bottom-line benefits. For those reasons, it's a trend unlikely to wane.
What are you waiting for? Contact us and start planning a memorable corporate meeting today!