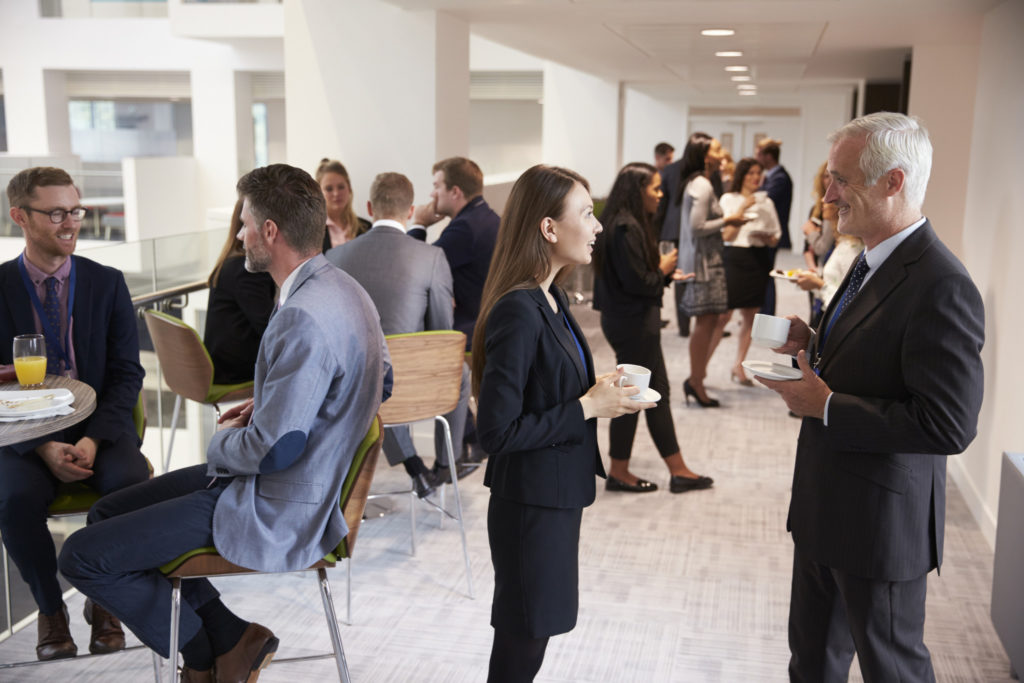 The success of any corporate meeting starts with your attention to details during the planning process. What most organizers forget is that events aren't only about getting a number of people together in a meeting room. A company meeting should be an opportunity to both strengthen and expand the relationships between each attendee.  It should also be an enjoyable event for your guests; one that they won't easily forget. In this blog, we'll see how to plan a corporate meet-up that is guaranteed to WOW your guests!
One Rule: Fill In The Blanks
While most of your day will be spent discussing strategies and accomplishments, every corporate meeting should incorporate meaningful moments of downtime. This is when your guests aren't engaged in group activities and thus tend to scatter. Some might walk out for a breath of fresh air, others will leave the venue altogether and explore the surrounding area.
Downtime is actually the most powerful ally for a successful corporate meeting. Here's how you should make the best of it:
Plan interactive coffee breaks

to help your guests punch through the ice. Coffee is the nectar that keeps most professionals up and running even through the busiest of days. Still, a majority of us prefer to sip their cup in silence and solitude. As pleasant as this might be, such behavior is a no-go for corporate meetings.  When that mid-morning break finally comes up, make sure you include plenty of group activities. These will help your people be more social, strengthening their ability to work together!

Organize an after-hour cocktail reception

giving everyone a chance to unwind. After a long day at work, who doesn't like to take the edge off with a craft cocktail and pleasant conversation? As you're planning your corporate meeting, you should include at least one cocktail reception. Simply pick a venue, hire a group of musicians, invite your guests to order their favorites, and sit back as they mingle and socialize!

Hire a skilled group of catering professionals for a meal your guests won't forget.

Your corporate meeting will only be as successful as the food you serve. This is why you should refer to a professional like

Chef Kim

at

Céline and Company Catering

.

Chef Kim's focus is on a well balanced daily meal plan including fresh and flavorful vegan and gluten free options. Celine and Company Catering is also conscientious of event flow logistics and time management parameters.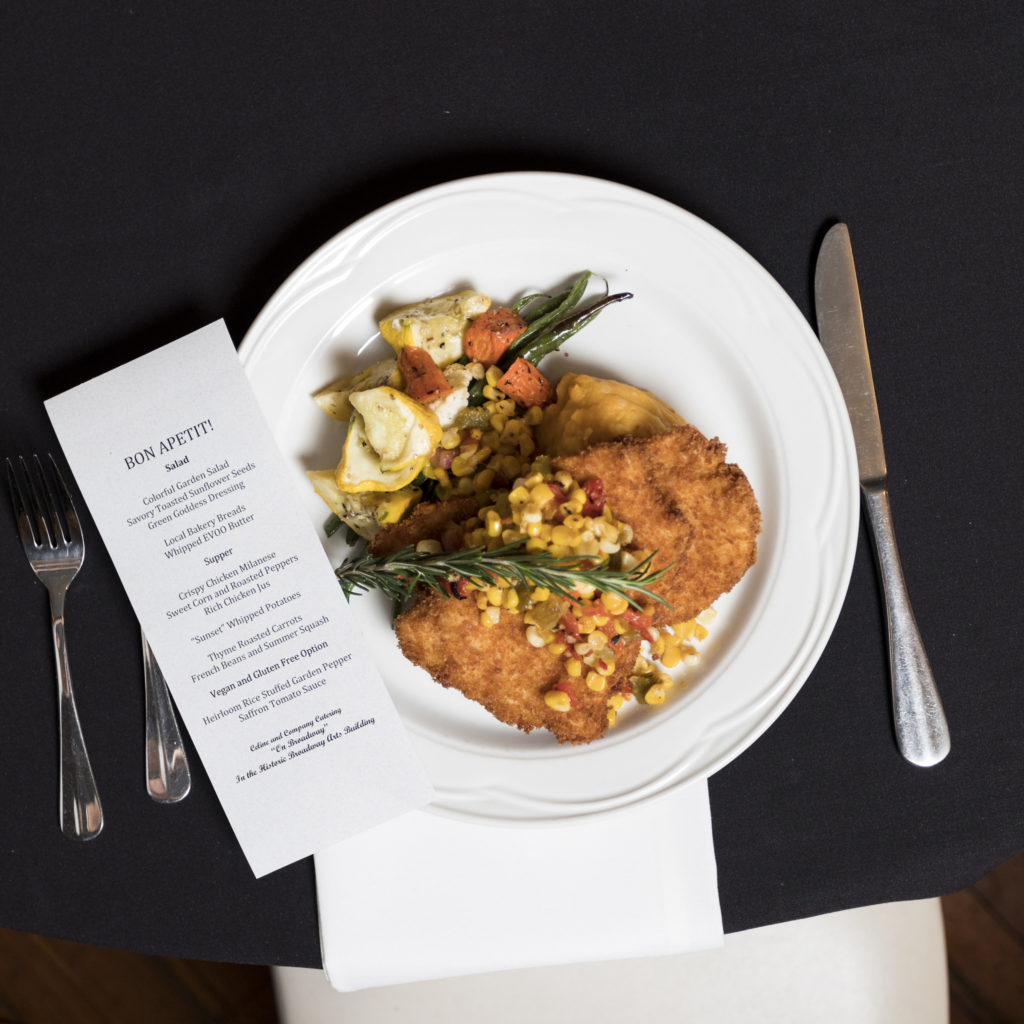 What are you waiting for? Contact us and start planning a memorable corporate meeting today!