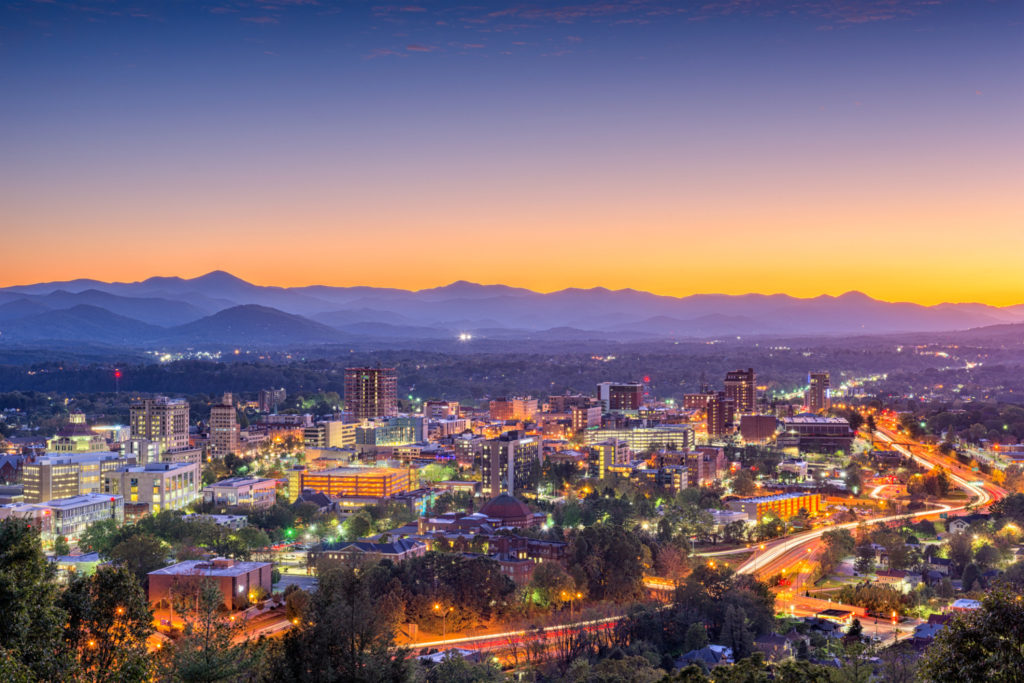 Location, location, location – we know you have heard it before but the right location can make or break the success of your meeting. You're about to ask your employees to pack their belongings and spend several days away from the comfort of their homes. The place that hosts your company meetings must be able to provide a productive environment for working and a relaxing one for unwinding!
Among the 50 US states, North Carolina is particularly suited for hosting company meetings. Its pleasant climate – with cool summers and warm winters – as well as its rich history and beautiful landscapes make this region desirable for everyone. Asheville is conveniently located in Western North Carolina and boasts a majestic mountain backdrop!
Why Asheville?
Founded on top of an ancient Spanish colony, the city affectionately nicknamed the "Land Of the Sky" is the biggest settlement in Western North Carolina. It's collaborative community and the diverse local culture have allowed this sprawling town to rise and become a nationally recognized travel destination, but that's not all! Here's why any event planner should choose the highly experiential Asheville to host their next corporate event.
Relative vicinity to an airport, as well as other infrastructure. The Asheville regional airport connects the area to all major travel hubs in the United States. Local and national airlines offer flights to the city, with low fares and daily trips. Those attending your company meeting will never have to worry about changing flights or spending long hours in security lines!
Breathtaking points of interest, for some much needed after-hours downtime. All work and no play make any company meeting grueling. Fortunately, Asheville offers several points of interest that those attending your event will be able to visit in their free time. Places such as the Biltmore House, Blue Ridge Parkway, the North Carolina Arboretum, and multiple US National Historic Landmarks will allow your guests to relax, let go of their stress, and enjoy the uniqueness of the scenery that surrounds them. This doesn't only make for a good vacation, but also boosts their performance throughout the whole event!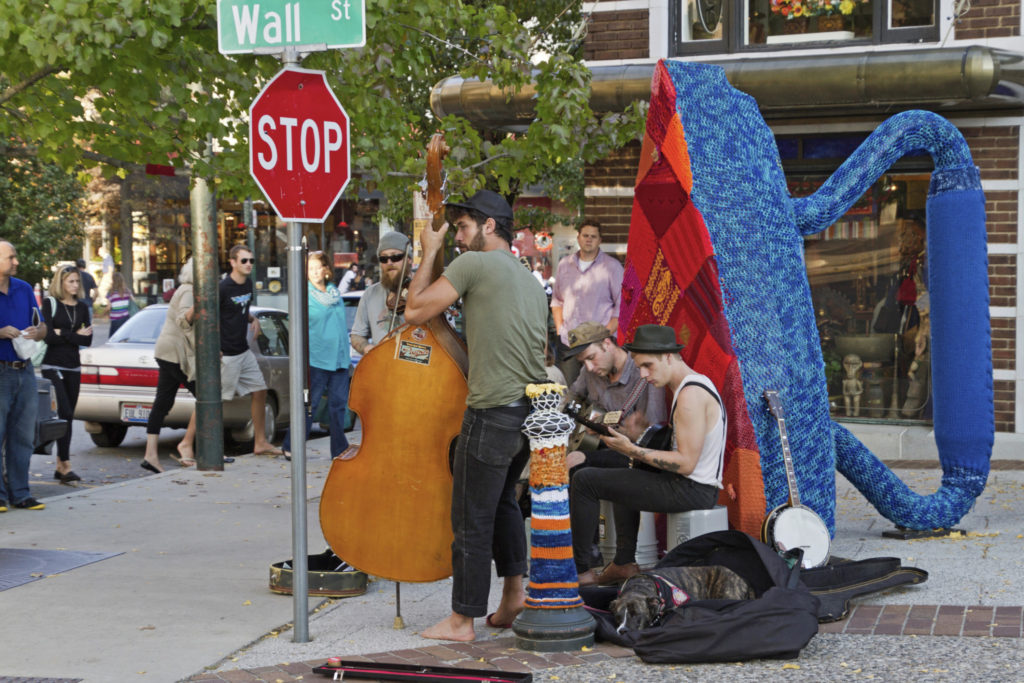 A centuries-old culinary tradition, kept alive by the chefs at Céline and Company. American and International delicacies come together in the streets of Asheville. Local farm fresh ingredients make up the backbone of the region's cuisine, with a mix of flavors that you won't be able to find anywhere else!
At the helm of Céline and Company since 2006, Chef Kim Lloyd strives to offer catering for any kind of corporate events, no matter how big or small. Let us take care of your next company meeting and treat all participants to a dining experience that they won't forget.
So what are you waiting for? Get in touch with us right now and move the first step towards a successful company meeting in Asheville!