Celine and Company Catering was founded by Celine and Michael Lurey in 1993 and has remained a leader in serving Asheville's finest catering cuisine. Starting as an expression of Celine's love of entertaining and an outlet for her locally-known and sought out cuisine, the business has grown tremendously over the years. In January of 2015, Celine and Michael chose to embrace the freedom of retirement and sold Celine's namesake business to long-time Chef, Kim Lloyd.
Owner and Operator Kim Lloyd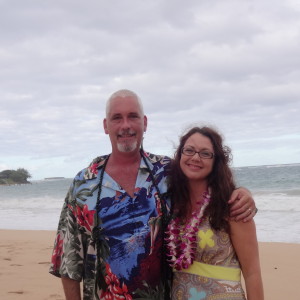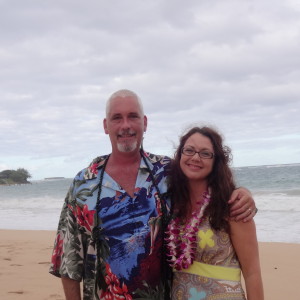 Kim joined Celine and Company Catering as Executive Chef in 2006. She was formerly Executive Chef of Pawley's Plantation Golf Resort and Thoroughbreds Restaurant, both in the Myrtle Beach area. She is a graduate of The Florida Culinary Institute and an American Culinary Federation Gold Medalist who has led numerous award-winning teams in regional culinary competitions. Kim also had the pleasure of assisting her South Florida mentors in an acclaimed Caribbean-influenced dinner at Manhattan's celebrated James Beard House.
Chef Kim and her husband Jeff, also a chef, made their move to WNC after feeling drawn to the area. She brings with her over 25 years of culinary and business expertise.
"I love helping people celebrate once in a lifetime moments." says Kim with an ever-present smile.
Marisha MacMorran
Operations Manager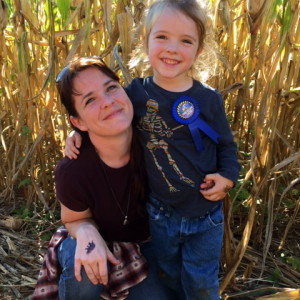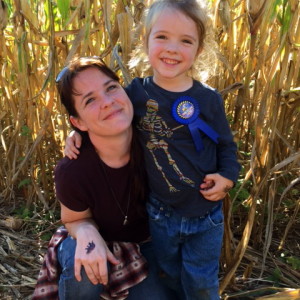 Marisha joined Celine and Company in 2013. In January of 2015 she became full-time Operations Manager, combining over a decade of experience in marketing and hospitality.  She grew up in rural Pennsylvania, where her family owned and operated a restaurant and drive-in theater. Since 2003, Marisha has proudly called Asheville home. She and her son are active members of their community and enjoy exploring both the urban and rural aspects of the mountains.
"My highest professional objective is working with a solid team in a healthy work environment, both of which I find at Celine and Company."
Rebecca Millsapps
Pastry Chef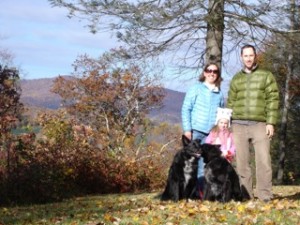 Growing up in Southern California, cooking and enjoying delicious cuisine was a big part Rebecca's family life. Rebecca traveled often and recalls that most of her travel memories are connected to her various culinary experiences. This led her to study toward a history degree and pursue international studies in Italy. In 2000, Rebecca completed culinary school with a Baking and Pastry Degree from Seattle Central and went to work with Macrina Bakery. She met Allen in Seattle; they made their move to Asheville together in 2002, got married and held their reception "On Broadway" in 2005! Having worked on and off with Celine and Company for thirteen years, it seemed a natural fit for Rebecca to join the team full time in 2016 as Kitchen Manager and Pastry Chef.
Rebecca, Allen and their daughter Sophia enjoy spending time outside hiking and exploring the beautiful area that they love to call home.
Our Staff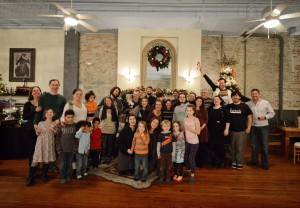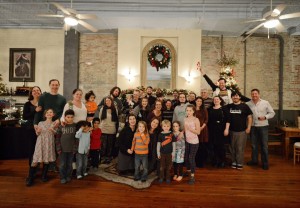 Our Event Hosts, bartenders, floor and kitchen staff come from all different backgrounds as professionals, students, and parents. When brought together for events with Celine and Company, they bring professionalism, their love of great cuisine, and a commitment to exemplary service.