Warm hospitality. Enthusiastic service. Unique fresh cuisine.
Celine and Company has been the leader in serving Asheville's finest catering cuisine for more than 20 years.
We offer our clients full-service support from the beginning stages of planning through the very end of their special event, creating custom-designed menus and presentation based on the client's taste, preference and within their budget.
However grand your vision or however intimate your gathering, we can help turn your dream into reality!
Important Updates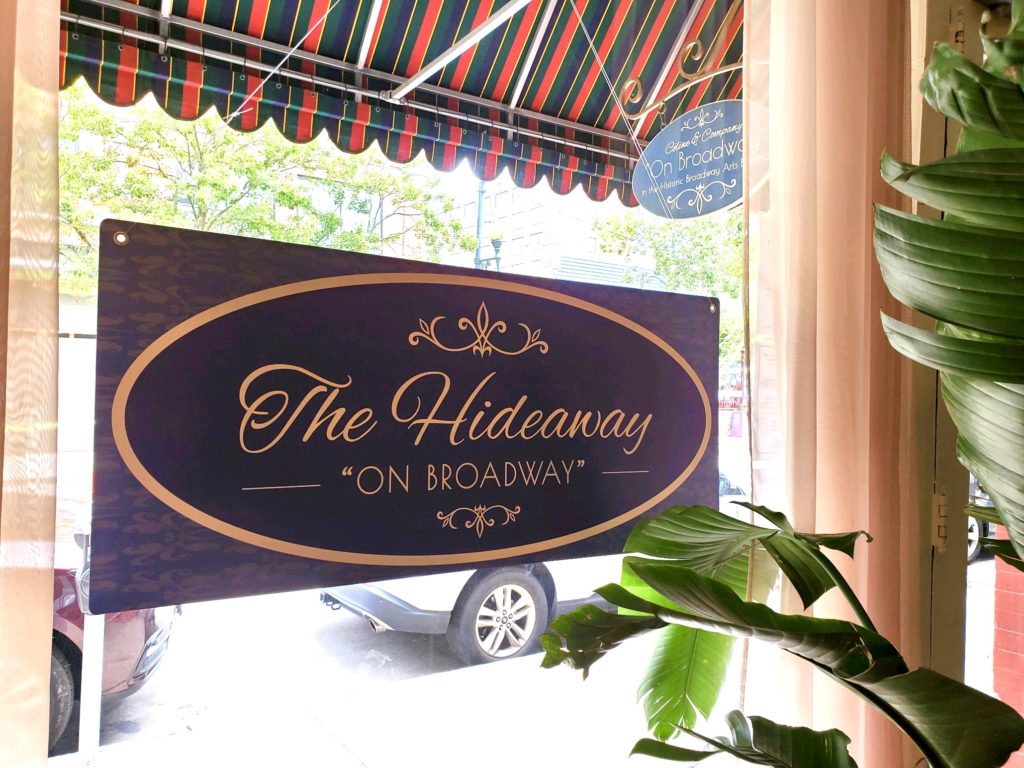 The Hideaway Pop-up Restaurant
Open June 25th!
Enjoy safe distanced dining alongside masterfully prepared local cuisine, served with true Southern hospitality. Classic culinary training and decades of experience allow Chef Austin and his culinary team to create weekly menus inspired by comfort food favorites and the bounty of seasonal local produce and artisan staples.